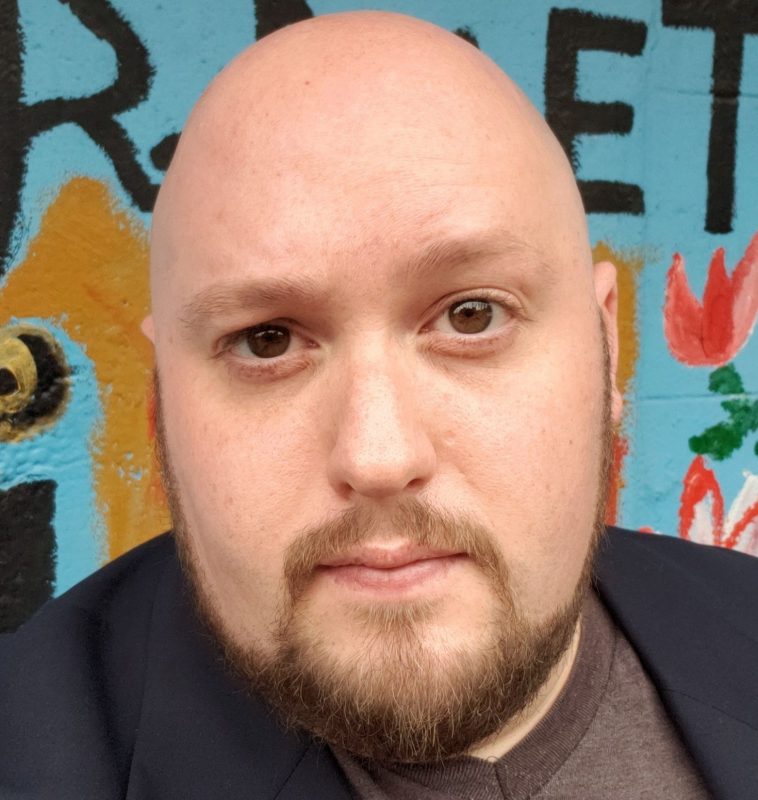 RYAN J. COYNE
Ryan is a visionary tech entrepreneur, business development strategist, family man, and public speaker with a passion for ideas and effective communication aiding the bright future of Long Island, New York City, and the world. As of November 2018, Ryan is now also a resident of Lake Worth, Florida.
Deeply immersed in tech since early life, Ryan has authored content on the disruptive effect of blockchain tech, self-driving cars, mixed reality, artificial intelligence, cybersecurity, consumer digital psychology, marketing strategy, and more.
Ryan is the VP at Overview Technology Solutions, founder of Explorify 3D, CTO of 501(c)3 LiiNCS.org, and serves as the Director of Technology for TV star & best-selling author Ryan Serhant, of Bravo's Million Dollar Listing and Sell it Like Serhant.
As a passionate civic leader, Ryan formerly enjoyed the privilege of serving Nassau County's Town of Oyster Bay as the youngest member appointed to the Hamlet of Hicksville's Downtown Revitalization Initiative Local Planning Committee, contributing to his community by helping to urban plan & decide the best use of $16m in awarded grant money from New York State Governor Andrew Cuomo.
Ryan has been a regular contributor and consultant to Google's trade show marketing team, the Nassau County Comptroller's Office, Goldman Sachs Private Wealth Management, Neil Cole's NextRev Commerce, Signature Premier Properties, CPG Architects, and more.
Ryan has been a keynote or featured speaker at IBM, Herman Miller, SUNYCUAD, CRN XChange, CPG Architects, Douglas Elliman ReInvent, Design Within Reach, The National Association of the Remodeling of Interiors, Bethpage Federal Credit Union, Farmingdale State College Business School, and more.
Ryan is a proud member of Summit.co since 2014.