About Buildify Systems
In 2018 while rock climbing with a good friend and software developer, an idea was born to provide entrepreneurs access to resources that would help them better grow and expand their companies. The passion project was launched to bridge critical business growth information along with custom business systems Aaron has been successfully using with his clients for the past 17 years and provide it in a way that would help entrepreneurs more effectively scale their businesses.
The plan was to create company that took what Ascension Programs; Aaron's first business coaching & consulting company started doing back in 2002 and bolt a software arm onto it along with a few other synergistic resources. And that is when Buildify Systems was born. Buildify Systems is basically Ascension Programs 2.0! The intention was by merging both Ascension and Buildify, we would have a company that had all the equipment an entrepreneur would need at their fingertips. And do so in a way that better supported the needs business owners have in the new digital age.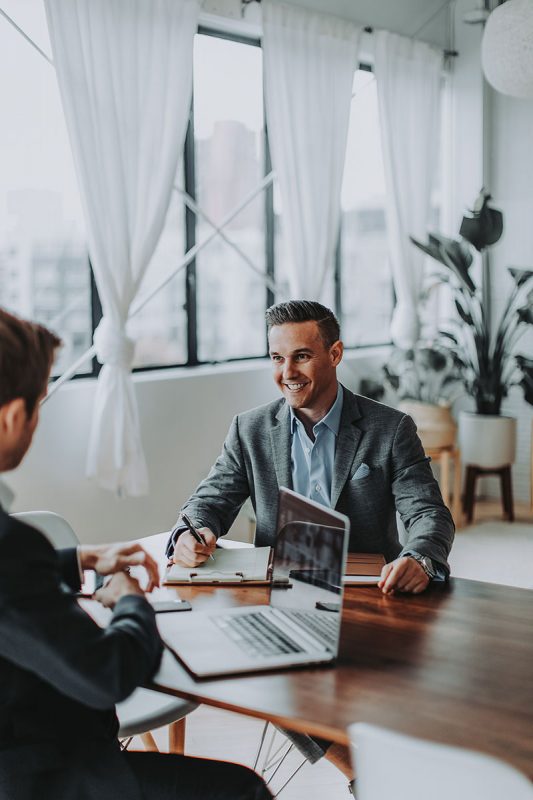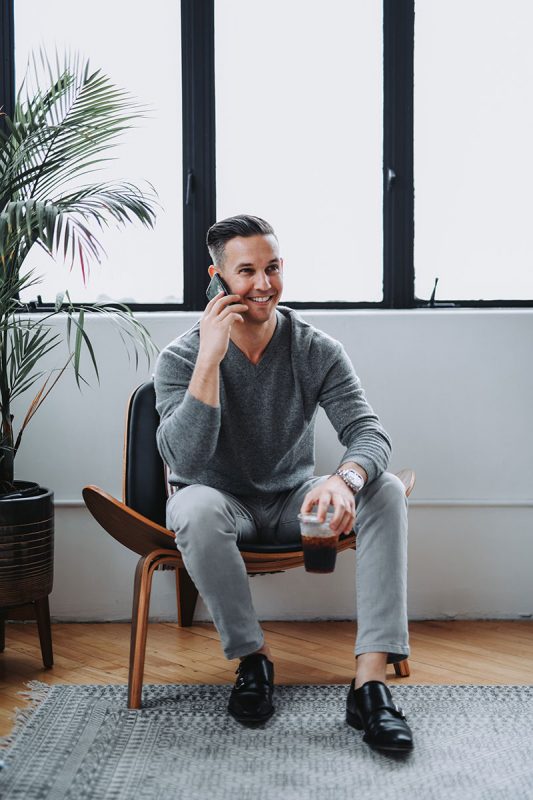 We reimagined the type of software an entrepreneur needs. Entrepreneurs want business systems that help them better run and operate a successful company. Entrepreneurs want information so they become smarter more knowledgeable CEO's & business owners! So that is what we built! We developed a new type of software that was not a CRM or anything along that vein. Buildify is a very unique kind of business building software that combines two decades of business building information along with proven business building systems, structures and processes all rolled into one software.
Aarons proven approach to building and scaling companies has quickly become known as "The Buildify Method". Buildify now provides not just the software, but high level business coaching & consulting, a podcast called The Buildify Method, and seminars for entrepreneurs of all levels.